IF YOU HAVE QUESTIONS ABOUT THE AUDIT PROCESS…
YOU HAVE COME TO THE CORRECT PLACE.
Have you received an audit Notice Letter?
The Audit Store has been asked to perform your audit by your Insurance Carrier.  If our company is new to you, then please feel free to verify 'who we are' by  reaching out to your carrier or insurance agent.  If this is your first time completing an insurance premium audit… know that with a little organization, it is a fairly simple process.  If you have any questions, please reach out to your auditor (and/or) agent along the way.  We are here to help you, and have even provided some Frequently Asked Questions below.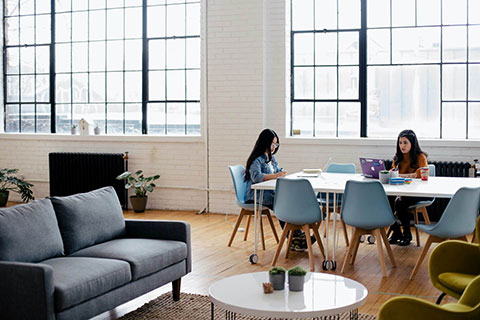 Appointment Letter/Email
Please confirm your appointment with your assigned auditor. Your auditor will request the types of records needed for the audit, and how these reports should be organized.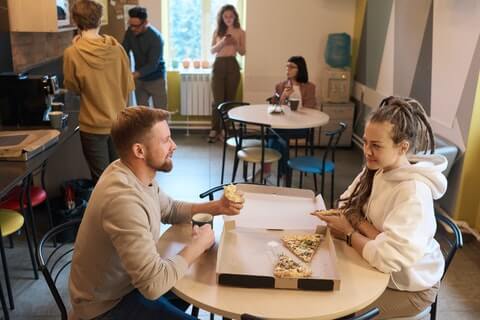 Submit your records
It is often helpful to provide your records in advance of the audit. Early submission will reduce your time involved. Please ask any questions of your auditor during this process.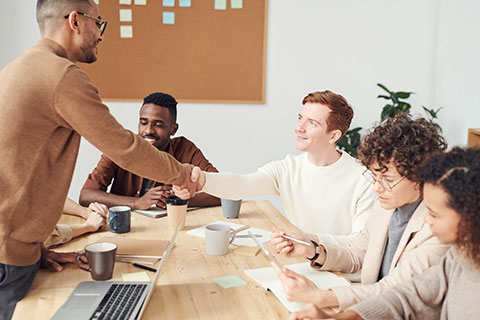 The Audit
Once your auditor has your records in hand, they will begin writing up the audit. They may have questions during this process. Upon completion, they will contact you for a brief exit interview.
Frequently Asked Questions
We hope these common questions will help you find the answers you are looking for.  If they do not, please check with your auditor.