The Audit Store, Inc. est. 2005
"The Audit Store's goal is to develop a partnership with all of our customers, so as to create an environment of trust, reliability, consistent quality, good service and affordability. We would be honored to be your service provider.
We understand what service means, and we value your business!"
Scott Miller, President, The Audit Store, Inc.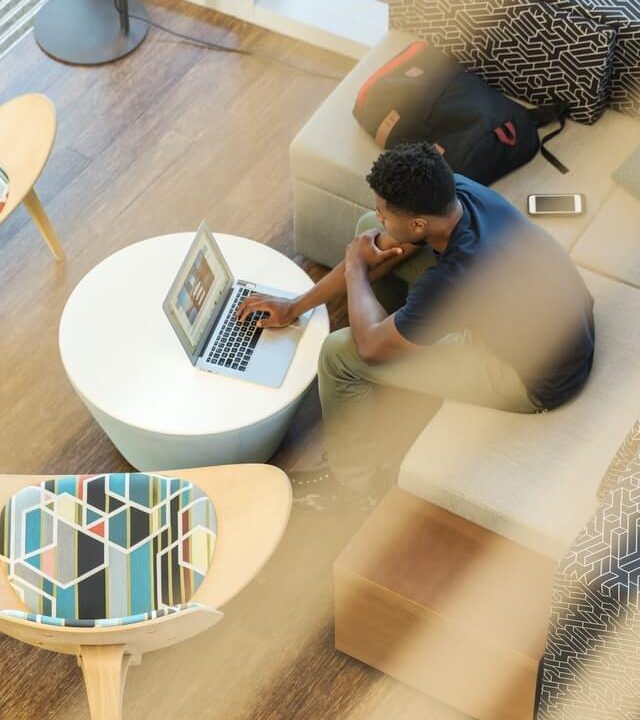 The Audit Store difference
We save you time and money with quality and experience. The Audit Store's service time has been exceptional, averaging under 40 day time service since our inception. All of The Audit Store's field and phone audit staff are PAAS trained, and provide a proven track record of loyalty, reliability and outstanding customer service. Our difference also includes:
We use the industry leaders in auditing and inventory tracking software. Combined with customized online access, our customers are provided with the ability to review their open inventory, view progress reports, search completed history, order new work and even receive audits online.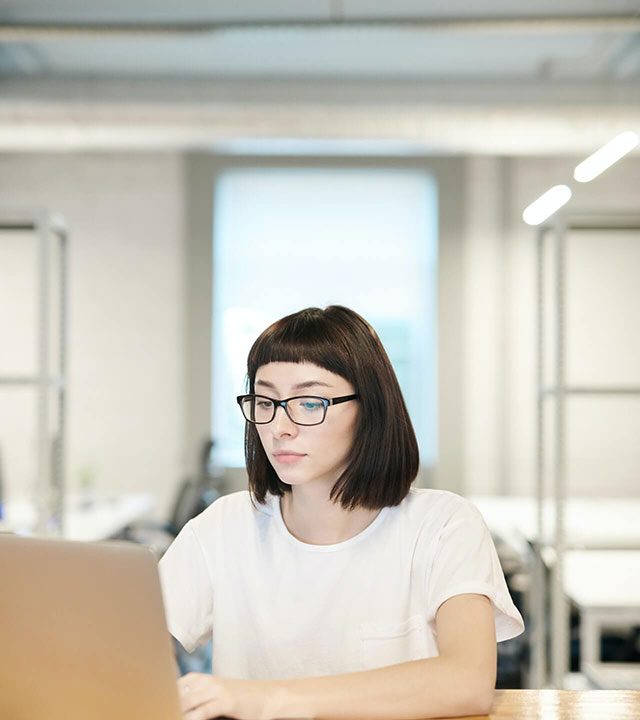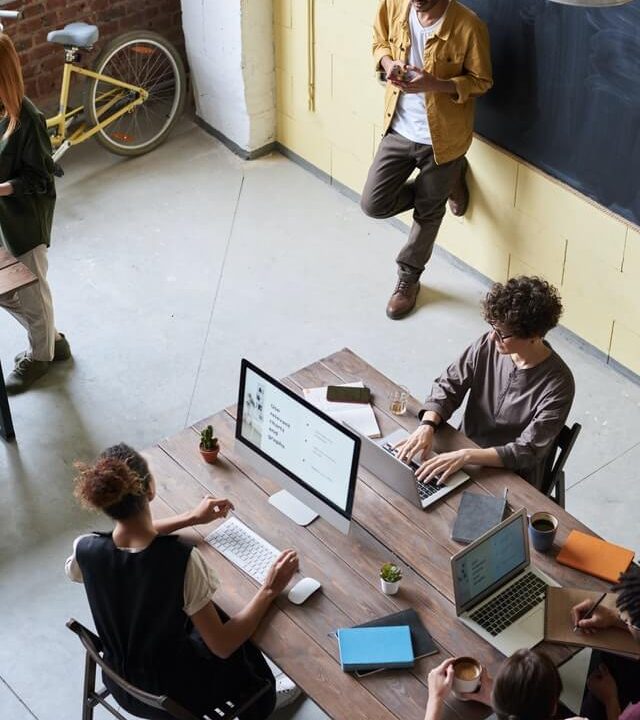 PHYSICAL AUDITS: Kansas, Missouri, Oklahoma, Arkansas, Texas VIRTUAL AUDITS: Nationwide Coverage PHONE AUDITS: Nationwide Coverage
PHYSICAL AUDITS
Kansas, Missouri, Oklahoma, Arkansas, and Texas
VIRTUAL and PHONES
NATIONWIDE
Request information on our services below: